This page contains a demonstration of how the administration side of our company accounts work. There is a separate demo for that shows the user side.

To see the User View Demo, CLICK HERE.

ADMINISTRATION SIDE DEMO SCREENS:
The Admin User clicks the Log In button, and then enters their company admin username and password.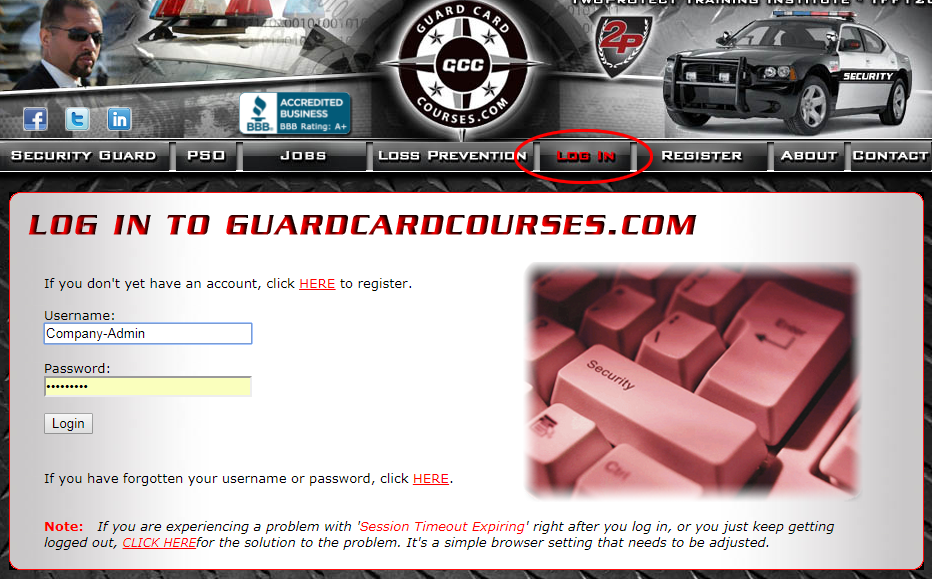 After the Admin user logs in, they see the following screen: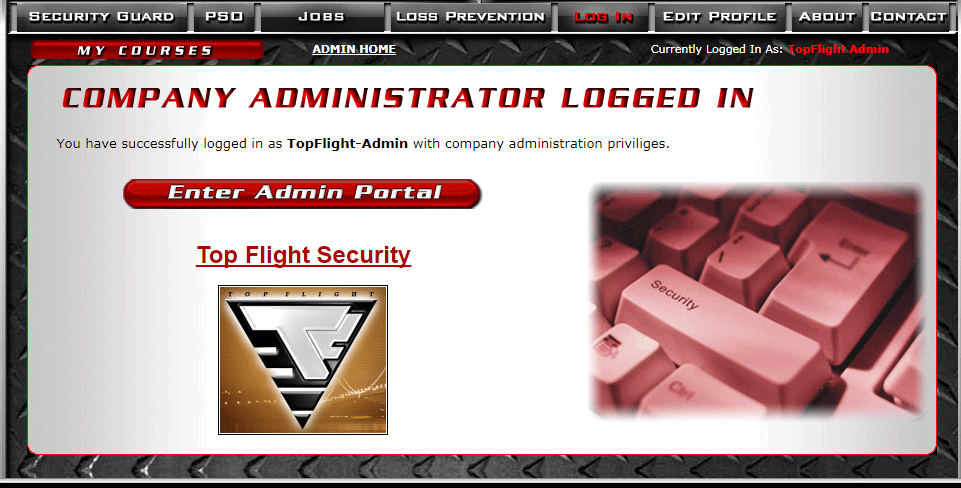 The Admin clicks Enter Admin Portal sees the following screen, which displays 50 users per page: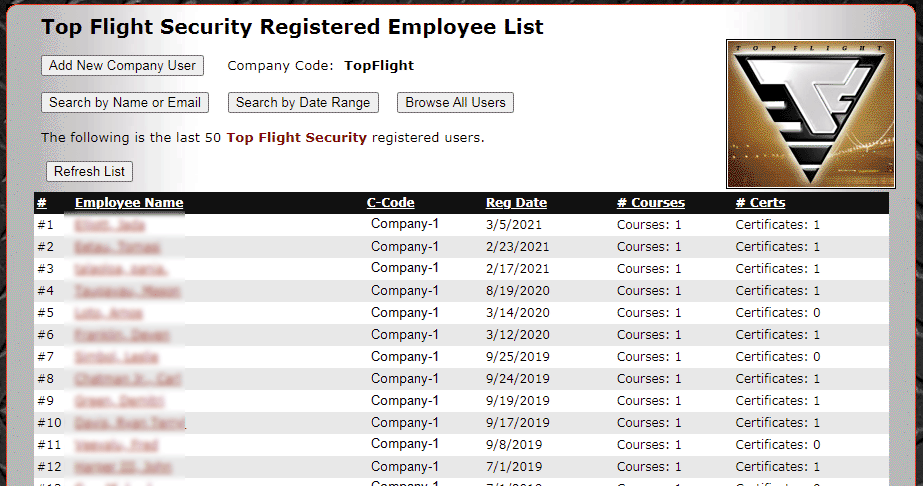 The Admin clicks View Details for a specific user and sees the following screen: